Mouth-watering sushi at your Service!
Enjoy delicious sushi and Thai cuisine in the heart of Franklin. We are fully open and ready to serve hungry customers. Come on down and enjoy the friendly atmosphere and tasty food. It's the perfect time to share sushi, curry, pad thai, and pho with friends and loved ones. What are you waiting for?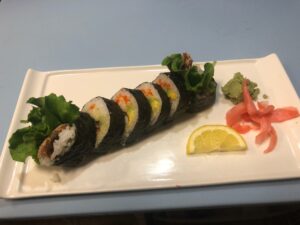 Our sushi is really good
With our extensive menu, try amazing varieties of sushi that you might not have known about. Play it safe or go wild!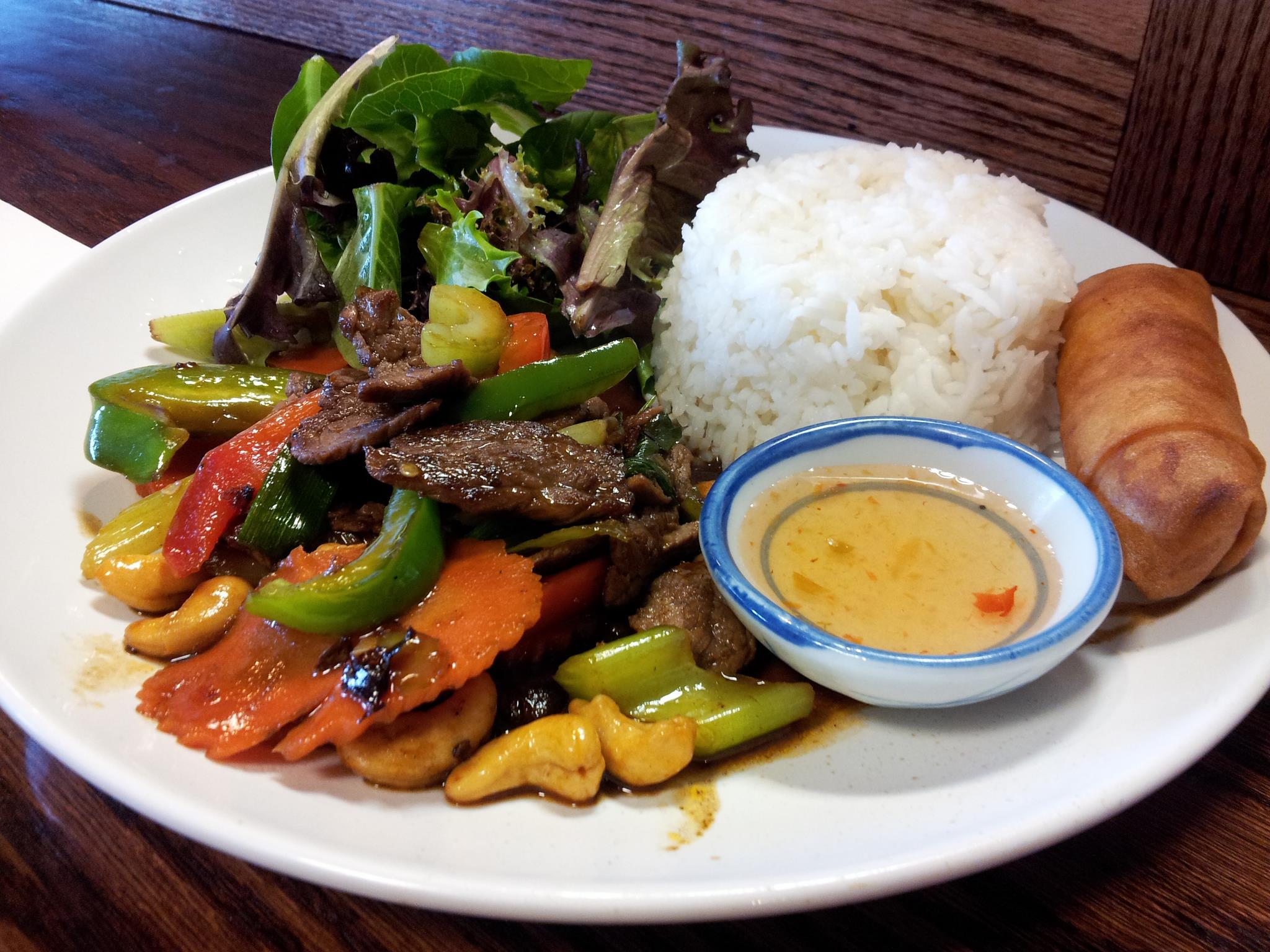 We have rice dishes
Sometimes, a mouth-watering meal of rice, veggies, and your choice of meat is just what the doctor ordered.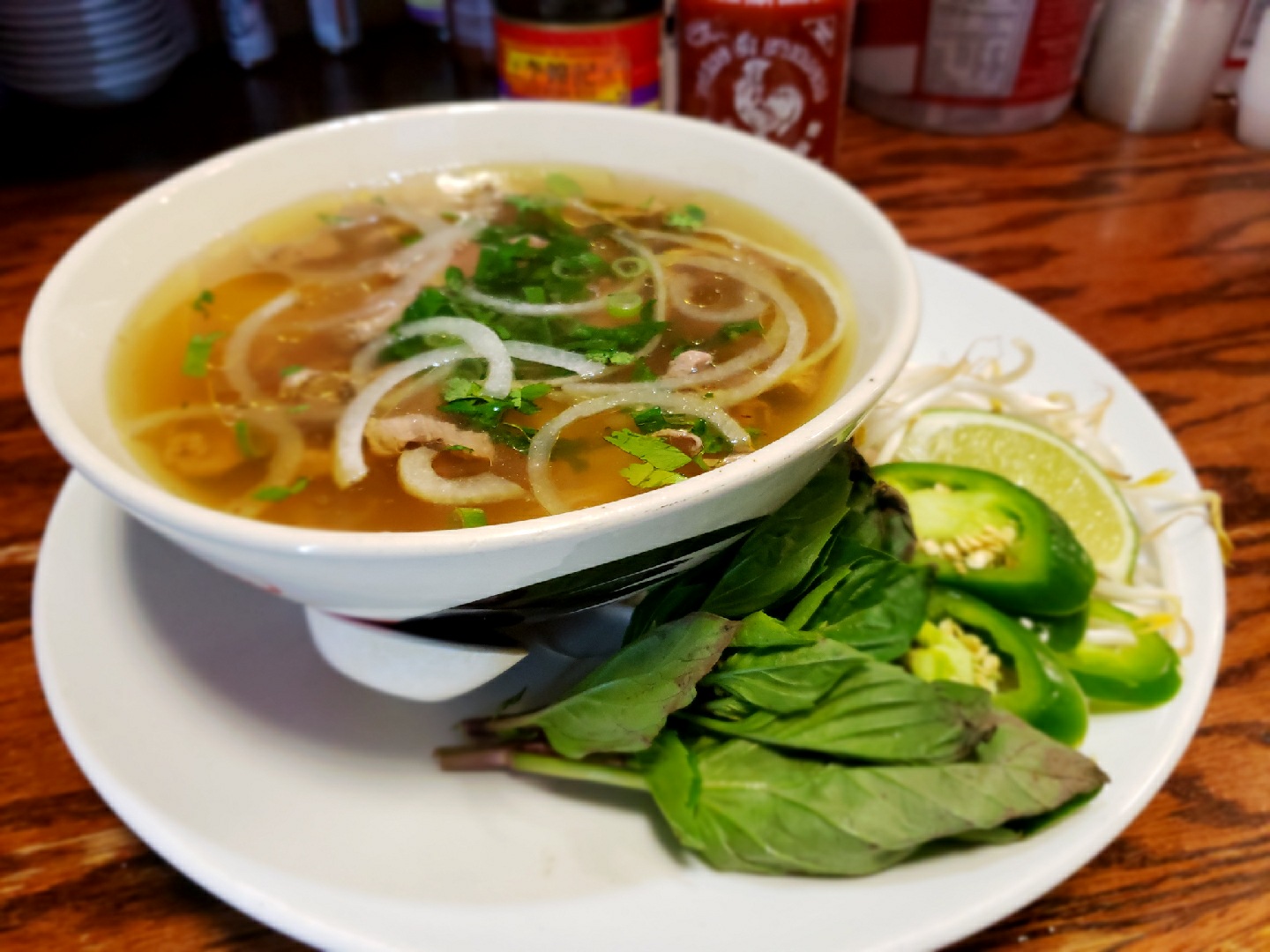 Eat healthy
This healthy, yet exotic soup might be the pick-me-up you need. Maybe this is that new favorite you've been looking for.
Sunset Sushi and Thai
1031 Riverside Dr. Ste G
Franklin, TN 37064
615-465-6274
[email protected]
Open 6 days a week
Mon – Thurs  Lunch: 11 – 2:30 | Dinner: 5 – 9
Friday  Lunch: 11 – 2:30 | Dinner: 5 – 9:30
Saturday  Dinner Only: 4 – 9:30
Sunday  Closed